Welcome to Wholesale Engines DIRECT
Wholesale Engine Direct was founded by a special group of individuals committed to doing things right when it came to the automotive business. We have mechanics on staff, as well as a network of automotive dismantlers that span the country, not junkyards but people who dismantle vehicles and warehouse the parts keeping them clean and tested.
We sell for PRP yards as well as QRP yards that are certified to sell parts that are up to specifications set by the manufacturers (O.E.M). As well as being a distributor for the top three remanufactures in the country we also have access to the nation's largest automotive parts inventory which lets us provide wholesale prices at a retail level. With over 30 years in the industry Wholesale Engines Direct can get you the best part for the best price, every time.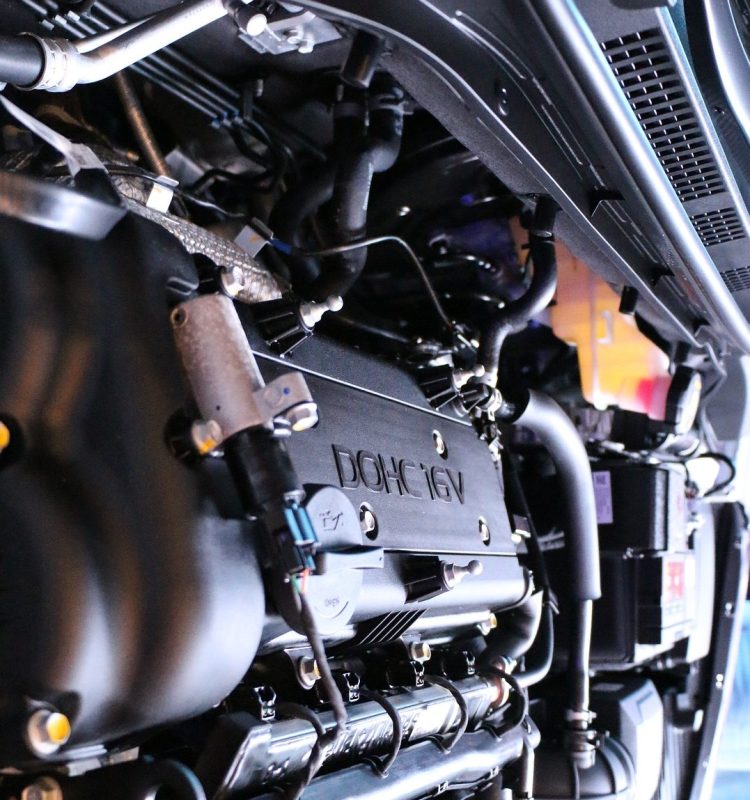 HAVE ANY QUESTIONS?
ASK US HERE TODAY!
Are you having any problems with your vehicle, don't worry! Give us a call!
We can get you the best part for the best price, every time! Call Now! (800) 381-7167
Working Hours:
---
Week Days: 09:00am – 05:00pm
Saturday: 10:00am – 03:00pm
Sunday: Closed