Welcome to Wholesale Engines Direct
Need a Used or Rebuilt Engine or Transmission? Wholesale Engines Direct can help. Based in Jacksonville Florida, Wholesale Engines Direct LLC was created to bring wholesale prices to retail customers. With warehouses in 23 states and Canada, Wholesale Engine Direct is one of the largest parts distributors in the nation.
We can help with small parts on any vehicle, foreign, or domestic, and we are also a certified vendor for factory Remanufactured engines, for almost any make or model. If you need a part for your car no matter how small, or how big we are here to help with a dedicated staff of engine specialists who can answer your every need. Give us a call and get started today!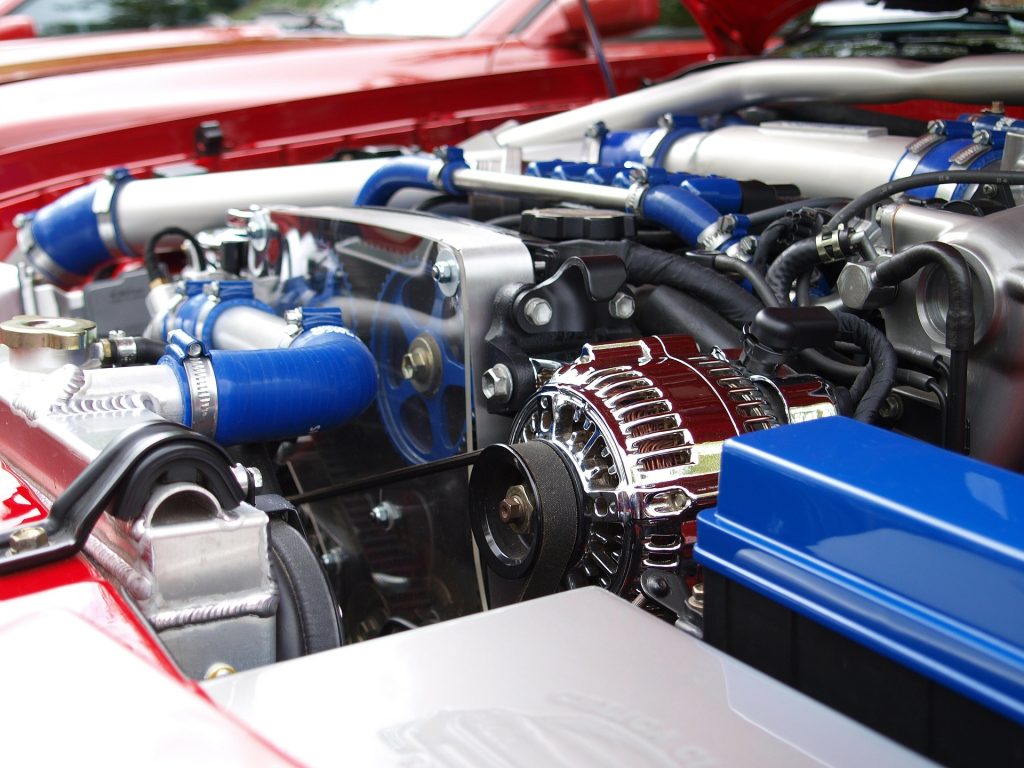 Testimonials
Our Satisfied Customers
Kevin was top notch! The price and warranty were awesome! Shipping was awesome! Thanks again Kevin!
Great service, no hassle. Kevin was very patient with me as I had a lot of questions. Highly recommend this company.
Kevin Is awesome he helped me out with any questions i had he is professional i would recommend anyone I know and don't know...
Get in touch
Contact Us Directly!
*Our Team is available 6 days a week, Mon-Fri 9 AM to 5 PM       Sat from 10 AM to 3 PM, Sun – Holidays
Shipping Nationwide
Nationwide and Affordable Shipping
Give Us a Call:
(800) 381-7167
We Distribute Most Makes and Models